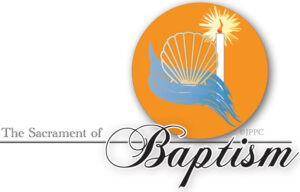 Arrangements are to be made in advance by contacting the Parish Office at (302)653-8279 or office@saintpolycarp.org
Pre-Baptismal Class is required.  The Pre-Baptismal Class is held the third Wednesday of the month.
Pre-registration is required for this class.
Baptisms normally take place on the 2nd and 4th Sundays of the month.