Anyone wanting to borrow from the library collection must first sign-out the item.
Please leave your name, date, and contact information in the blue binder (located on the shelves).
If you would like to help with our library, contact Erica Taylor, CRE at dre@saintpolycarp.org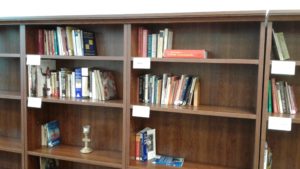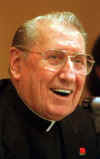 To read more about Cardinal O'Connor click here.