WELCOME TO OUR CONFIRMATION PROGRAM!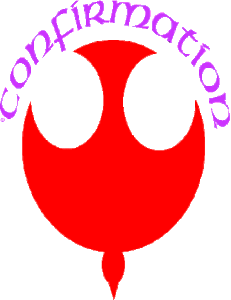 Below are the various forms that you received as part of your Confirmation Packet at the July 8th meeting.
Remember the Universal Family Road Trip Project is due at the September 8th class!
CONFIRMATION CALENDAR 2019-2020
SPONSOR ELIGIBILITY FORM
REMIND 2019-2020
UNIVERSAL CHURCH FAMILY ROAD TRIP PROJECT
SERVICE HOUR LOG 2019-2020
GOOD NEWS: 
We have a DATE for the RETREAT


Save the date:  OCTOBER 5, 2019, 6:40am-7pm
ARRIVE BY 6:40 AM


A road trip to the Basilica Shrine of the Immaculate Conception In Washington, D.C.