SUNDAY SCRIPTURE – QUESTIONS TO PONDER


~

When do you see God's blessings in your life?


~ When do you reflect upon God's presence in the world?
~ Do you tell others of the ways that you have seen and heard God manifested?
(Pastoral Liturgy)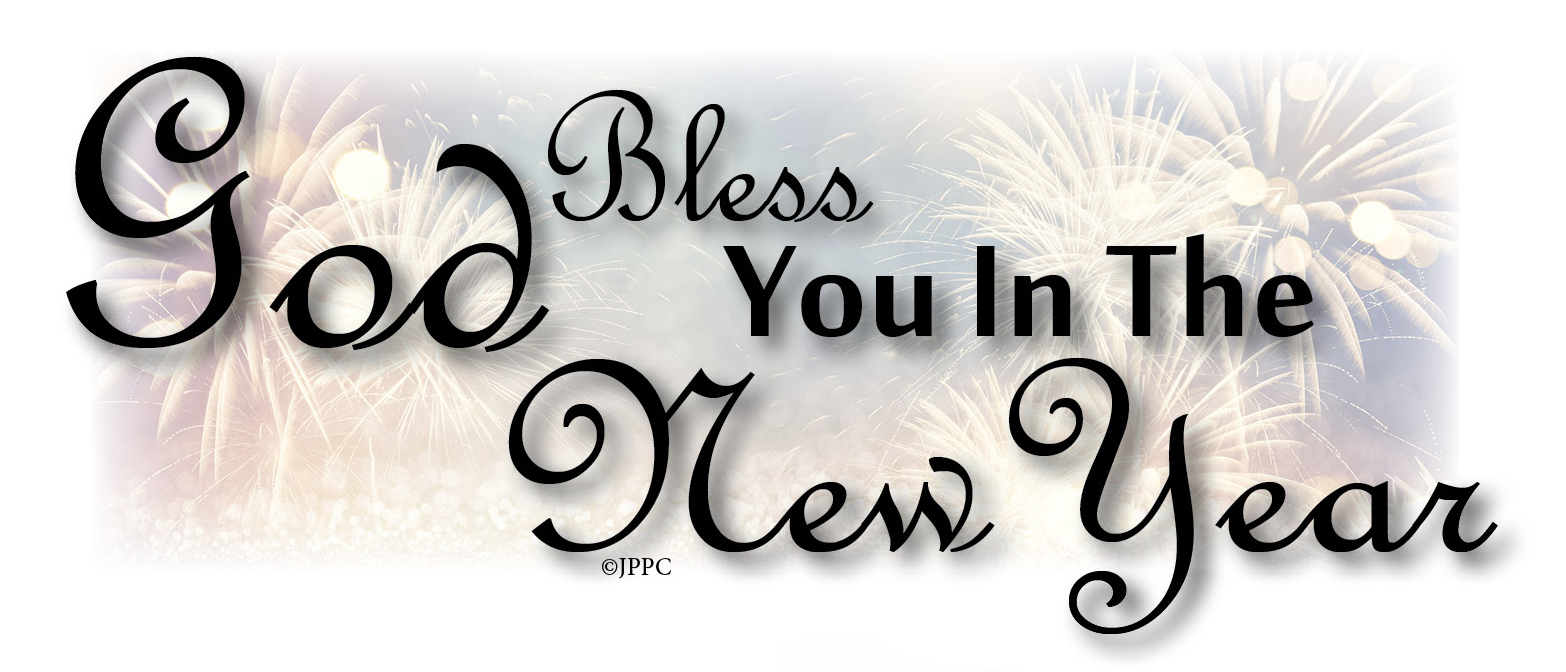 READINGS FOR THE WEEKEND:  https://bible.usccb.org/bible/readings/010123.cfm
LIVE-STREAMING: Visit https://www.youtube.com/c/StPolycarpSmyrnaDE for live stream at 8:30 am on Tuesdays and Wednesdays and 4 pm on Saturdays. (Christmas Eve – 4pm)
PARISH WEBSITE: Visit: www.saintpolycarp.org/.
WEEKLY PARISH BULLETIN: CLICK HERE .       BULLETIN OVERFLOW: Bulletin Overflow – CLICK HERE
---
THIS WEEKEND, DECEMBER 31/JANUARY 1 (& week of January 1)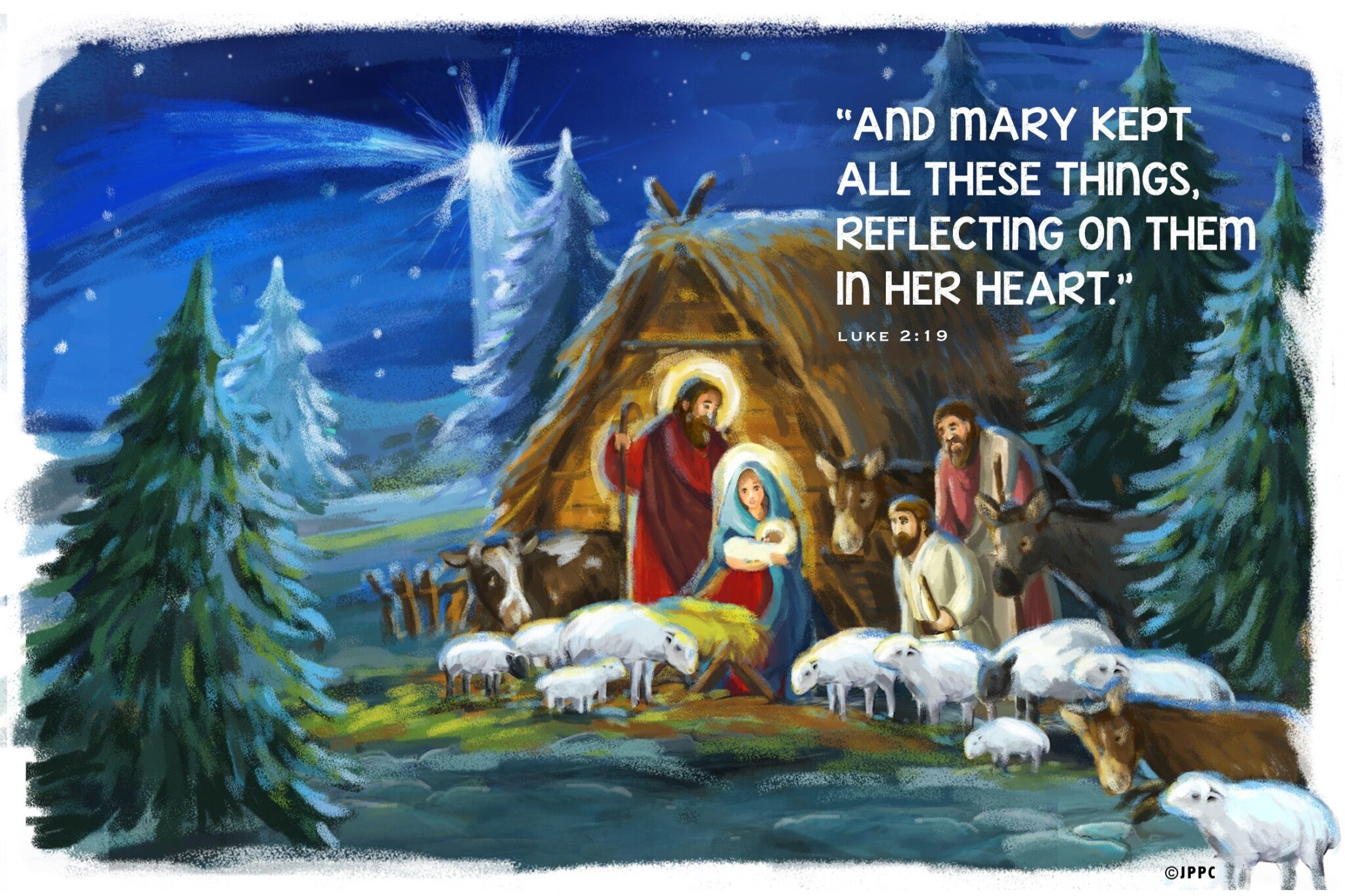 THE SOLEMNITY OF MARY,  HOLY MOTHER OF GOD
New Year's Day
MASS SCHEDULE:
Saturday, December 31st, at 4 pm (Blessing of Calendars)
Sunday, January 1st, at 10 am       (not 10:30)
THE BLESSING OF CALENDARS takes place this Saturday, December 31st, at the 4pm Mass. Special thanks to Matthews – Bryson Funeral Home & Cremation Services for once again donating our beautiful Church calendars!
CHRISTMAS IS MORE THAN JUST 1 DAY! THE CHRISTMAS SEASON began on Saturday, December 24th with the Vigil Mass for the Solemnity of the Nativity of the Lord, and will end on Monday, January 9th with the Feast of the Baptism of the Lord.
OFFICE CLOSED: The Parish Office will be closed on Monday, January 2nd.
CHURCH ENVELOPES – We have been notified that due to the winter storm there has been a delay in the delivery of the offering envelopes.  If you could temporarily please place your offering in a regular envelope and put your full name and address (if you know your envelope number, please add that as well) on the front of the envelope until they arrive, we would greatly appreciate it.  Thank you for your patience and understanding in this matter.
---

COME TO THE BROTHER VINCENT CHUCK WAGON! Tickets for the January 14th Dinner and Show (5:30-9 pm in the hall), sponsored by the Brother Vincent Knights of Columbus and the Columbiettes, are on sale this weekend after Masses at the Church exits. The show features The Legends of Country Music – Sean Jamison and Jenna Young with Country Music. Tickets are $40.00 each. Tickets may be purchased by check (made payable to Brother Vincent Council), by credit card through Faith Direct CLICK HERE, or by using this QR code.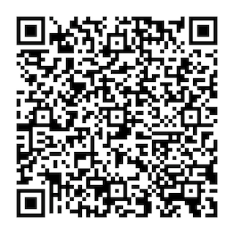 ---
THE PARISH APPRECIATION DINNER IS BACK! If you are active in a church organization or serve in any ministry at Saint Polycarp Parish, the parish would like to show their appreciation by inviting you to the Parish Appreciation Dinner. This year the event will take place on Saturday, February 18, 2023, following the 4 pm Mass. Seating will be limited, so reserve your spot today. You may make your reservations using the link  below or simply scan the QR code. Not a fan of online formats? Call Kathy Curlett at (302) 222 – 9326  to reserve your seats.   https://forms.gle/kvRVfNUABkEVu4nj9
---
UPCOMING/ONGOING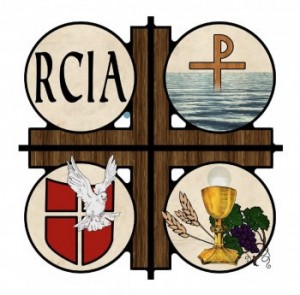 CHANGE THE WORLD: BECOME CATHOLIC! Is there someone you would like to invite to explore the Catholic faith – someone unbaptized, or baptized in a non-Catholic Christian tradition? Do you know someone who needs Confirmation and/or First Eucharist? Perhaps, the Catholic faith can fulfill their desires for a closer relationship with Our Lord. Then, the RCIA process is for them. Please contact Deacon Frank Weber for more information. DeaconFrank@saintpolycarp.org or leave a message with the Parish office at (302) 653-8279.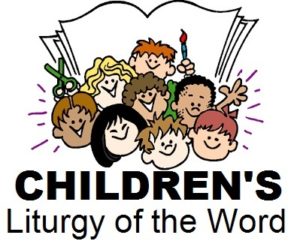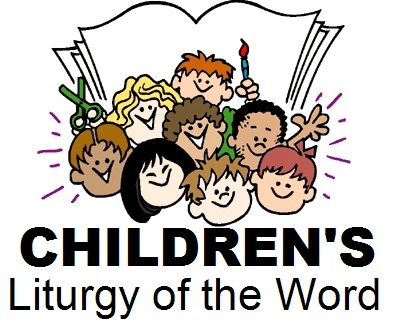 CHILDREN'S LITURGY OF THE WORD takes place this Sunday during the 10:30 Mass. All children ages PK – 4th grade are welcome to join us. Children will be called to come forward before the First Reading. They will return to you after the General Intercessions. All catechists and assistants have a cleared background check. If you are interested in helping with this ministry, please contact Erica Taylor at (302) 653-4101.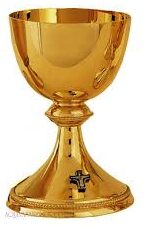 THE VOCATION CHALICE MINISTRY: Please consider signing up to host the vocation chalice in your home for a week.  Text or call Alice Gaston at (302) 670 – 7924. For more information visit https://saintpolycarp.org/vocation-chalice/  
CONNECTED IN CHRIST (ADULT FAITH FORMATION) meets every Tuesday at 9:30 AM in the Parish Library – ALL are welcome. Please join us. If you have any questions, please call Cookie Ruane at 302-540-6429.

MARCH FOR LIFE: January 20, 2023. The right to life is a human right. Our defense of that right is a joyful witness to the beauty and dignity of every human person. St. Joseph the Apostle Church in Milford has a bus going to the March for Life. The cost is $15 per seat. Reservations must be made by January 6th. The contact person is Ramone Quinene, 302-423-1525.
The March for Life is an inspiring, peaceful, vibrant, and joy-filled rally of women, men, young people, and children from all across the country. Every year, tens of thousands of pro-lifers converge on the National Mall and march on Capitol Hill on the anniversary of the Supreme Court's 1973 Roe v. Wade ruling which legalized abortion in all 50 states. It's the largest annual human rights demonstration in the world. But this is not just a protest… TOGETHER, WE GATHER TO CELEBRATE LIFE. We celebrate each and every life, from the moment of conception. We envision a world where every life is celebrated, valued, and protected.

REMINDER ABOUT THE PARKING: Please do not park in front of the dumpsters on Monday through Friday.  This prevents the Waste Management Collection and the Recycling Collection from being picked up.  Please make sure all visitors are aware of this!  Thank you for your cooperation!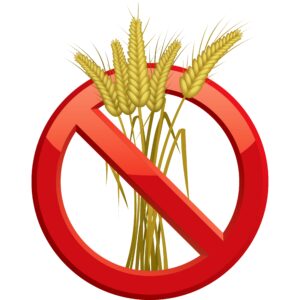 GLUTEN FREE? Do you have an intolerance to gluten? If so, our parish offers gluten-free wafers to be consecrated for you. Please see our Sacristan 10 – 15 minutes before Mass and let them know that you need a gluten-free wafer put in the pyx. At Communion, please proceed down the aisle to the priest who will have the pyx in his hand and let him know you need a gluten-free host.
IS THAT YOU, FR. JIM? If you receive emails or texts from Fr. Jim asking for favors, gift cards or gifts or stating something similar to "I am currently busy in a meeting now, no calls so just reply to my email.", please ignore and delete. If an email looks suspicious and you're not sure, give the office a call.
Have you had the opportunity to dive into FORMED?  To sign up visit www.formed.org. Type in our Parish zip code (19977) and follow the steps to sign up or you can use the QR code below. Take advantage of your free subscription to FORMED! Enjoy thousands of hours of quality Catholic content!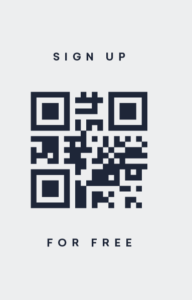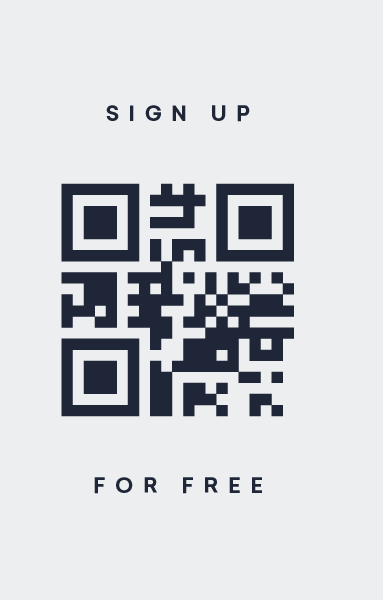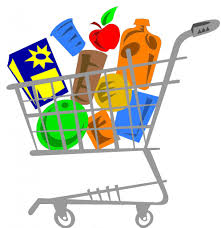 REDNER'S MARKETS 1% SAVE-A-TAPE FUNDRAISER: Turn your food shopping into cash for our parish. Simply be sure to obtain and scan your Redner's Rewards Card each time you shop. Save your whole receipt. Bring your receipts to the Parish Office or put them into the collection basket. There is no expiration date – you can turn in receipts months old!
BULLETIN SPONSORS: Thank you to all of our weekly bulletin sponsors for your support during the year! Your support has not gone unnoticed by our parish community and is so appreciated!

---
USEFUL LINKS:
WEBSITE: www.saintpolycarp.org.
BULLETIN: https://www.jppc.net/onlinebulletins/301template.pdf
BULLETIN OVERFLOW: https://saintpolycarp.org/this-weeks-bulletin/
YOUTUBE: https://www.youtube.com/c/StPolycarpSmyrnaDE
FACEBOOK: https://www.facebook.com/SaintPolycarpCatholicChurch/
ONLINE GIVING: Please consider becoming an e-giver. It is easy to make your weekly or one time contributions in support of the Parish.  For more information and to sign up for online giving, visit  faith.direct/DE831
ST DENNIS: http://www.stdennischurch.org
DIOCESE OF WILMINGTON – LIVE STREAMING https://www.youtube.com/user/DioceseofWilm
FOR THE SAKE OF GOD'S CHILDREN: https://www.cdow.org/giving/fsgc/
THE DIALOG: http://thedialog.org/  Newspaper of the Diocese, copies available as you leave Church or online
EWTN: ewtn.com

---
FROM THE DIOCESE:     
CATHOLIC FORUM/RELEVANT RADIO:  Saturdays at 1:30 pm on Relevant Radio 640AM. On Saturday December 31st. tune-in to hear an interview with Jeremy Christiansen, author of the new book, "From the Susquehanna to the Tiber: A Memoir of Conversion from Mormonism to the Roman Catholic Church." CLICK HERE You can listen online at cdow.org/CatholicForum, or by searching "Catholic Forum" on Apple, Spotify, iHeartRadio, or Amazon Music podcasts.   "Like" Catholic Forum on Facebook at facebook.com/CatholicForum @CatholicForum.
---
LET US PRAY:     New Year's Prayer
As the dawn breaks on a new year, let us give thanks for all we hold dear: our health, our family and our friends.
Let us release our grudges, our anger and our pains, for these are nothing but binding chains.
Let us live each day in the most loving ways, the God-conscious way.
Let us serve all who are in need, regardless of race, color or creed.
Let us keep God of our own understanding in our hearts and to chant God's name each day.
Let us lead the world from darkness to light, from falsehood to truth and from wrong to right.
Let us remember that we are all one, embracing all, discriminating against none.
May your year be filled with peace, prosperity and love.
May God's blessings shower upon you and bestow upon each of you a bright, healthy and peaceful new year.
(www.xavier.edu)